Can you Drink in Brazil With a US ID: What You Need to Know About Brazilian Drinking Laws (2023)
Last Updated on September 16, 2023
If you're an American looking to take full advantage of Brazil's relaxed drinking laws to enjoy a few cocktails before you even turn 21, or if your travel buddy is under 21, you might be wondering what the Brazilian drinking laws are like in 2023. You probably have questions such as:
I've got you covered- keep reading on to learn everything you need to know about drinking alcohol in Brazil!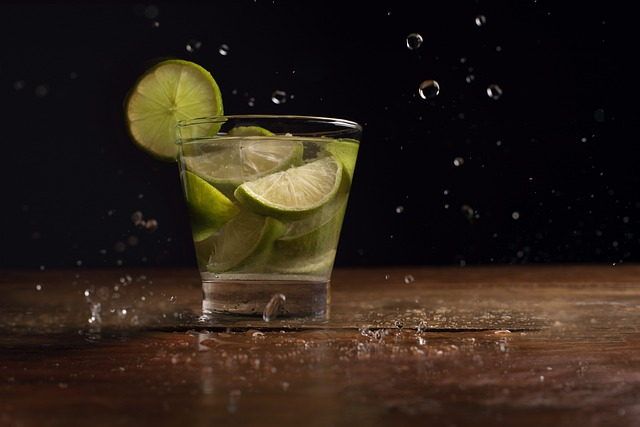 Legal Drinking Age in Brazil
Different than the 21 age limit in the United States, the minimum age to consume and purchase alcoholic beverages in Brazil is 18 across the entire country. While this minimum legal age limit is not always heavily enforced, you should still practice caution to prevent underage drinking.
Can You Drink in Brazil with a US ID?
Absolutely! When I was in Rio De Janeiro a few months ago, all I needed was my U.S. state driver's license. My little brother only needed his state ID card.
Basically, as long as the ID has your name, date of birth, and photo, you should be good to go. Honestly, there were many cases where we didn't even get carded when ordering alcoholic beverages, which apparently is the common case in Brazil according to a local friend.
If you didn't bring your U.S. ID along with you either by mistake or for some other reason, you will be just fine to order your alcohol beverage as long as you have your U.S. passport. A passport will be accepted virtually anywhere you go in the country since it is as "official" as an ID can get. It might be annoying to carry around with you, however, so bringing your U.S. ID would be ideal.
Even better, order a passport card so that you can bring this along with you on your nights out (or a day about) hitting the scene in Brazil.
Commonly Accepted IDs in Brazil
#1: U.S. Passport
When in doubt, your passport will be the best form of ID to bring along with you as you drink in Brazil.
#2: Passport Card
A passport card is just as acceptable as a passport to consume alcoholic beverages in Brazil. As a bonus, it's much easier to carry around with you versus your passport.
#3: U.S. Driver's License
A driver's license will likely be accepted at any establishment in Brazil that's serving alcohol, as long as it clearly displays your name, date of birth, and photo. An expired driver's license is not acceptable.
#4: State ID Card
Much like a driver's license, your state ID card should suffice as proof of legal drinking age as long as it provides the necessary info (name, DOB, photo).
Quick Note on Brazil's Drinking and Driving Laws
In the United States, the blood alcohol content limit (BAC) for driving is 0.08% or more, meaning that you are subject to being charged with a DUI if you're at or above this limit.
In Brazil, the law is much stricter by comparison. Under Brazil's Lei Seca ("Dry Law"), the legal blood alcohol limit is 0.00%. This means that if local police suspect you of drinking and driving in Brazil and they find your BAC to be at any level beyond 0.00%, you can expect to face license confiscation, heavy fines, or worse: a jail sentence.
Just because the minimum legal age limits for drinking in Brazil are fairly relaxed, doesn't mean the same applies when you get behind the wheel. Just as you would (or should) do in the United States, err on the side of caution and take a taxi back home.
They run virtually 24/7 in Brazil and are rather inexpensive.
Also, be sure that you're never supplying alcohol beverages to minors under the drinking age limit. Even though Brazil's laws may be a bit more relaxed about this, it's best to avoid any run-ins with the law. Obviously, this also applies to bartenders and drink service staff: be sure to not serve alcohol beverages to minors.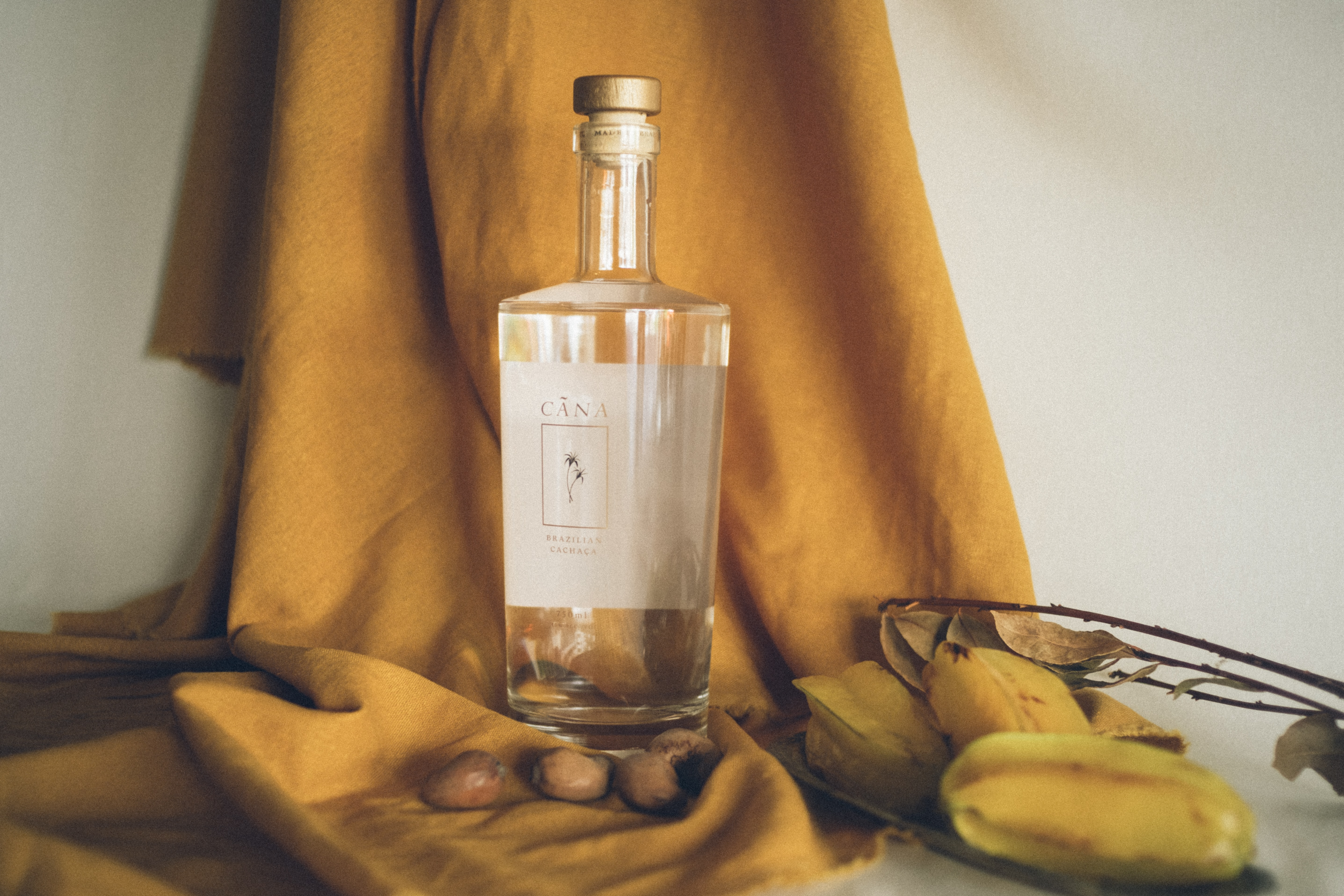 3 Traditional Brazilian Drinks You Have to Try
#1: Caipirinha
If I could only recommend one alcoholic beverage to try while you're out in Brazil, it would be the caipirinha.
One of my favorite experiences I've had in Rio de Janeiro is ending the night at a beach bar right on Copacabana Beach, listening to live music, and sipping on a glass or five of caipirinha.
This is Brazil's national cocktail and is a surprisingly easy mix of fresh lime juice, sugar, crushed ice, and the nation's native liquor made from sugar cane juice: cachaça.
#2: Caju Amigo
Literally translating to 'friendly cashew', caju amigo is yet another Brazilian cocktail that uses cachaça as one of its primary ingredients. This very easy cocktail is a quick and straightforward mix of cashew fruit juice and cachaça.
I honestly had no idea that cashew could be a fruit or produce juice, but hey. This drink tastes absolutely amazing and is worth a try.
#3: Capeta
This 'devilishly' delicious drink is my second-favorite cocktail to have in Brazil. The word capeta means 'devil' in Portuguese (the most common language in Brazil FYI) and is referring to the red color of this semi-spicy drink.
Just like caipirinha and caju amigo, the capeta cocktail is a combination of cachaça, cinnamon, condensed milk, honey, and guarana.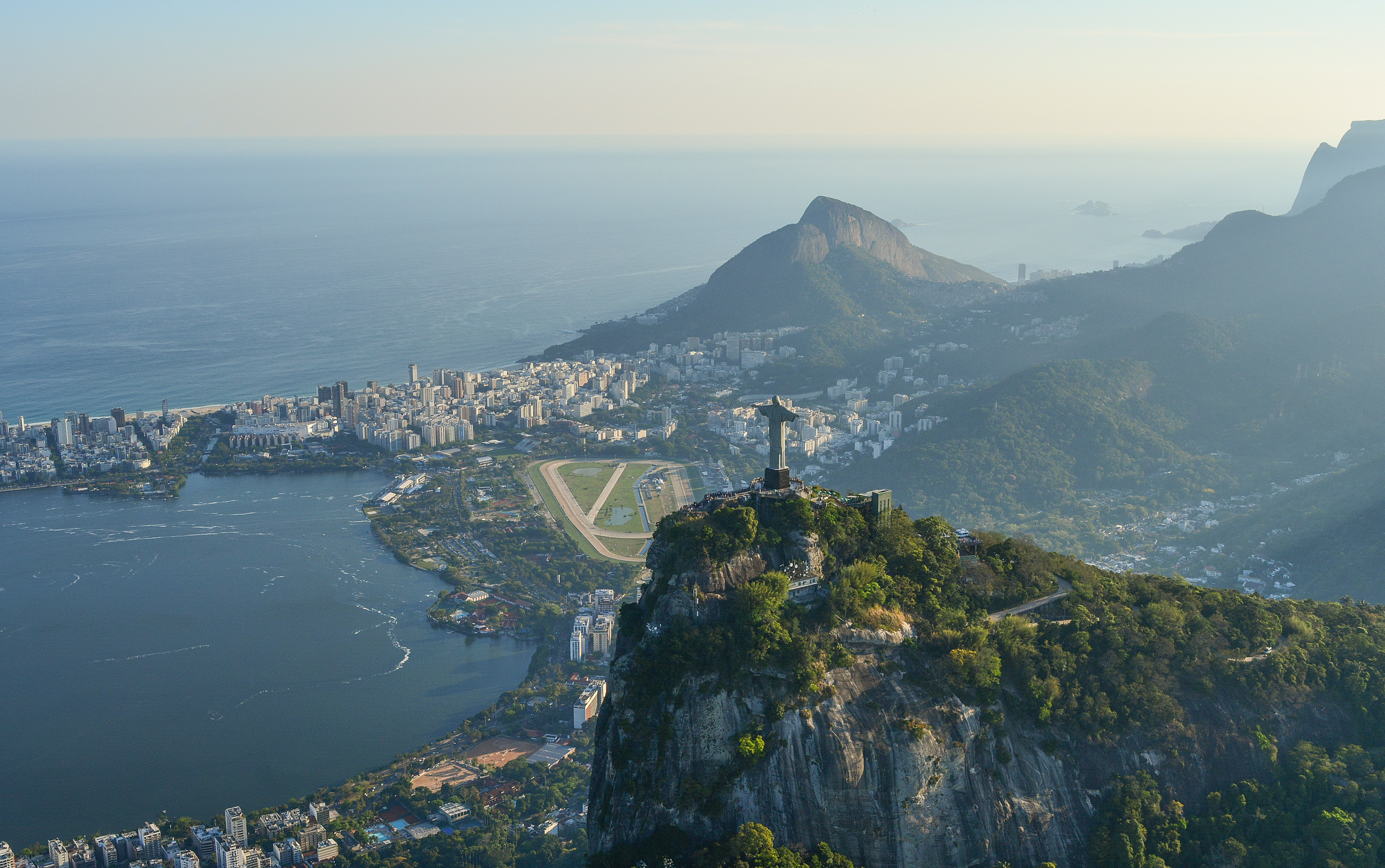 In Closing: Can you Drink in Brazil with a US ID?
As a recap, some of the most important key takeaways from this guide are:
And there you have it! That about wraps up everything you need to know about drinking while traveling in Brazil. Now that you have some important information about Brazilian drinking laws in 2023, it's time to start planning your trip!
Just remember to be safe and drink responsibly while you're having fun!